Macaulay Culkin recreó escena icónica de 'Home Alone'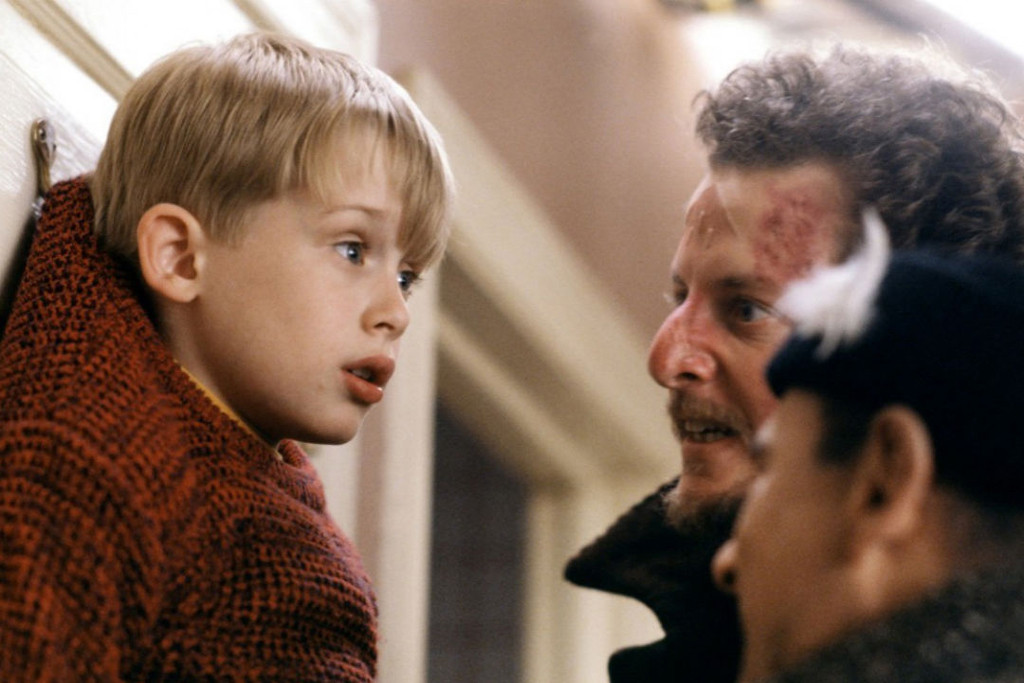 Si como muchas generaciones, la cinta 'Home Alone' o 'Mi Pobre Angelito' en español, fue gran parte de tu infancia, esta noticia te encantará. Macaulay Culkin recreó escena icónica de la cinta para un anuncio.
Kevin McCallister como adulto.
El actor volvió a su papel de los noventa para recordar cómo es estar solo en casa.
#heygoogle Have you ever wondered what Kevin McCallister is like as an adult?  Me neither. But just in case you're curious you should totally watch this #ad pic.twitter.com/uO9qMPrUT3

— Macaulay Culkin (@IncredibleCulk) December 19, 2018
Inmediatamente tras el tuit del actor, miles de fans inundando sus redes sociales con comentarios positivos y llenos de nostalgia.
Los fans de esta icónica película de Navidad tenían años esperando algún indicio de que este increíble personaje regresaría, sin embargo, Culkin ya tenía otros planes.
Rompió la regla para Google.
Sin embargo, el actor decidió romper la regla para anunciar la plataforma Google Home.
You win the internet today!

— Autumn (@Page2Girl) December 19, 2018
Fans de todas partes del mundo le aseguraron tanto a la marca como al actor que este pequeño «remake» les pareció lo mejor del 2018 y que sin duda, habían ganado la batalla como mejor contenido de internet.
Si aún no has visto este gran filme, esta Navidad es el momento perfecto para que disfrutes de las aventuras de Kevin tanto en 'Home Alone' como en 'Home Alone 2'.
Pero, qué ha pasado con Macaulay Culkin…
via GIPHY
Tras una adolescencia tórrida con excesos y drogas, el actor por fin ha encaminado su carrera, después de años de ausencia y ahora se dedica a crear contenido para su propio show en Youtube y por medio de podcasts llamado 'Bunny Ears'.
El actor anunció a través de Twitter que éste sería su regalo navideño para sus seguidores y vaya que valió la pena.
Si viste la película y eres fan de la familia McCallister, prepárate para gozar y ponerte en el mejor mood de Navidad posible.
Y aunque no lo creas… ¡otra vez olvidaron a Kevin y se fueron de vacaciones!